Rocky Mountain Elk Foundation Board members are elected annually by our Board of Directors, to serve as the RMEF's key policymakers. Board members may serve two, three-year terms. Their primary role is to ensure the RMEF maximizes its charge to protect and enhance elk habitat, restore elk to native ranges, and educate others about wildlife, habitat conservation and our hunting heritage.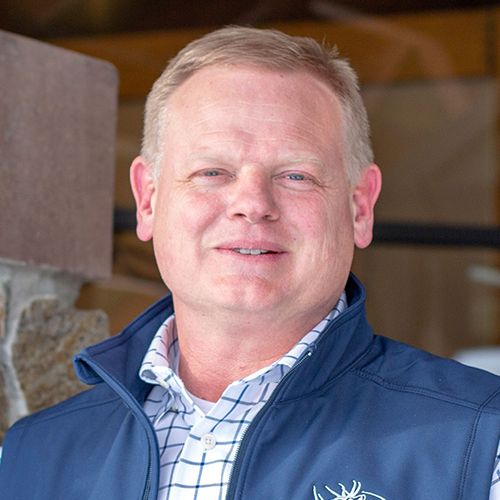 Chair
Fred Lekse
Collbran, CO
(2024)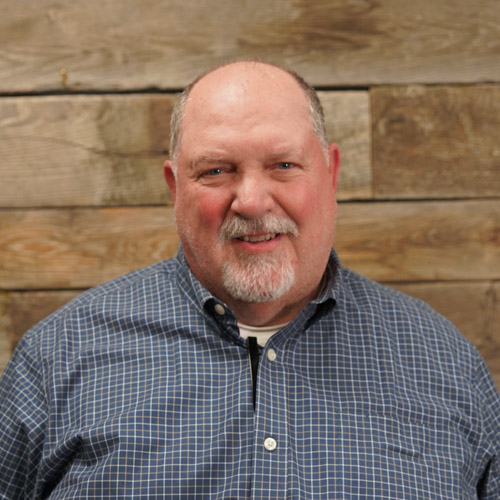 Vice Chair
Tobias "Toby" Buck
Sheldon, SC
(2026)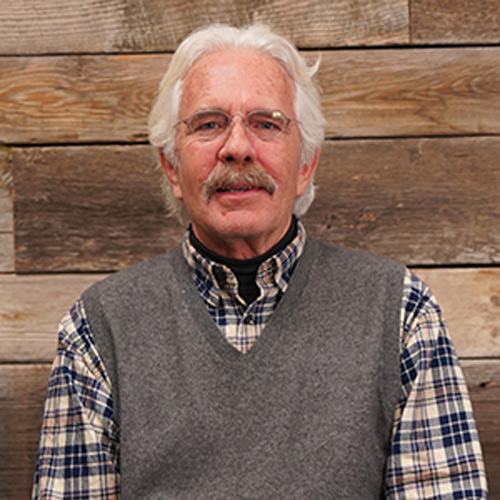 James Baker
Bozeman, MT
(2024)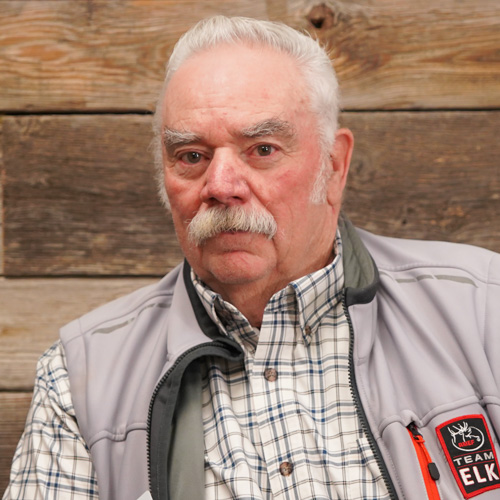 Charlie Decker
Libby, MT
(2025)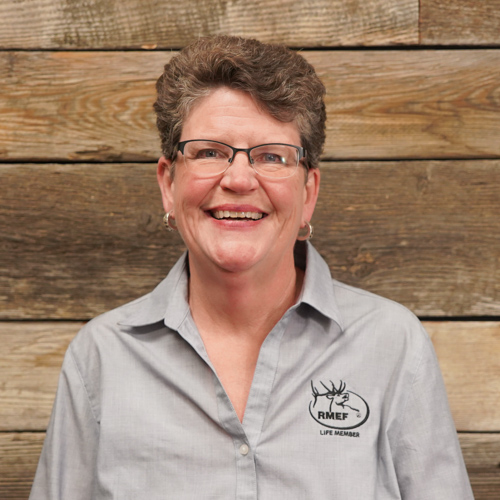 Nancy Holland
Cedar Hill, MO
(2025)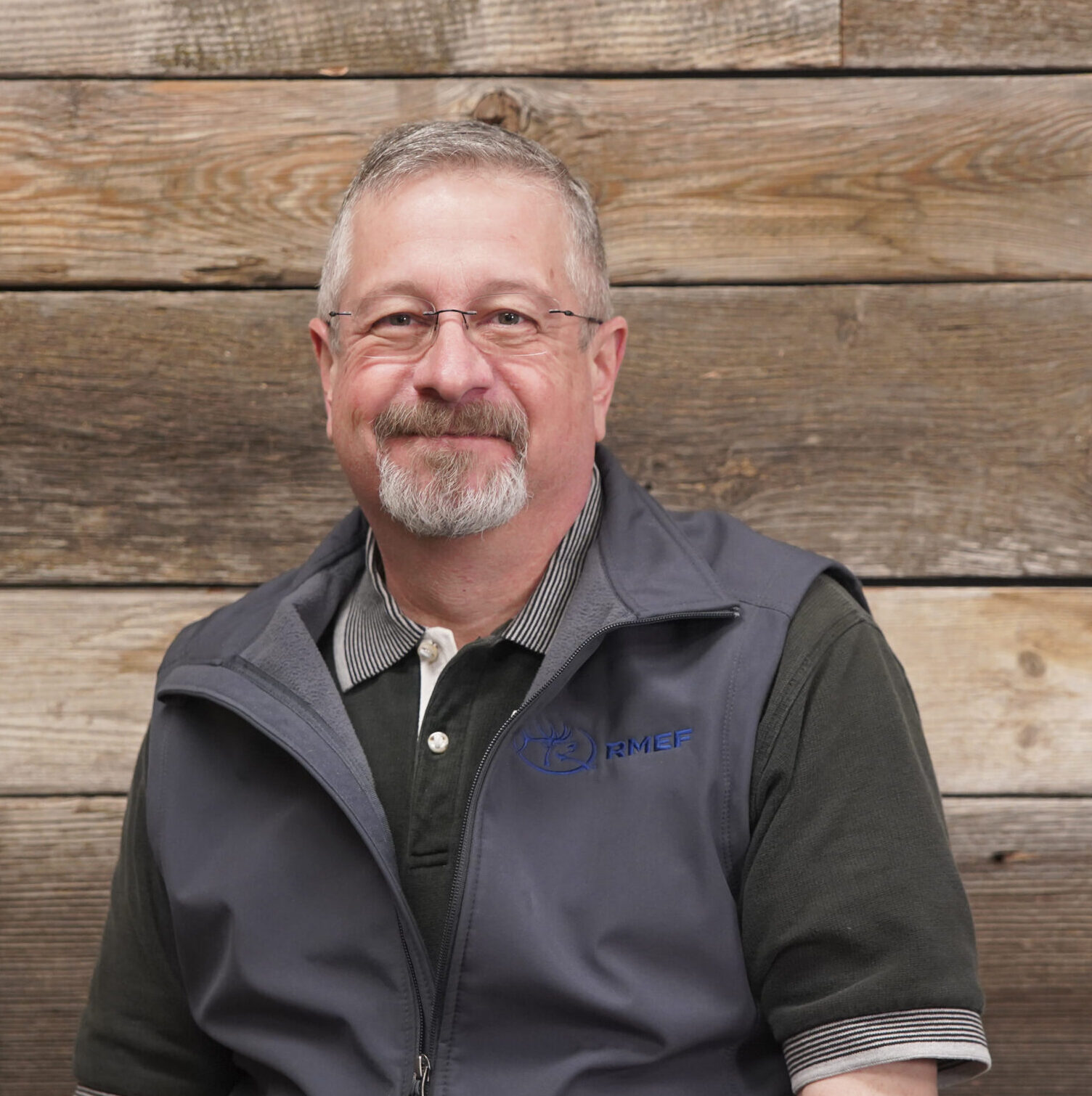 Michael Wright
Canton, GA
(2024)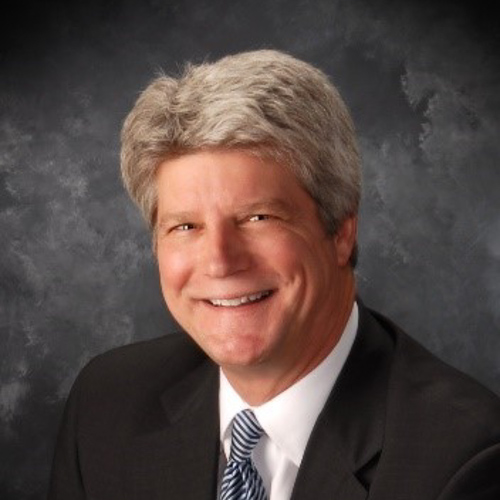 Maurice Hull
High Point, NC
(2026)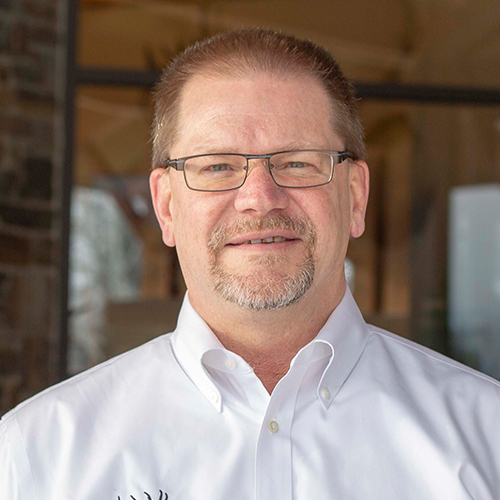 Kent Johnson
Big Lake, MN
(2023)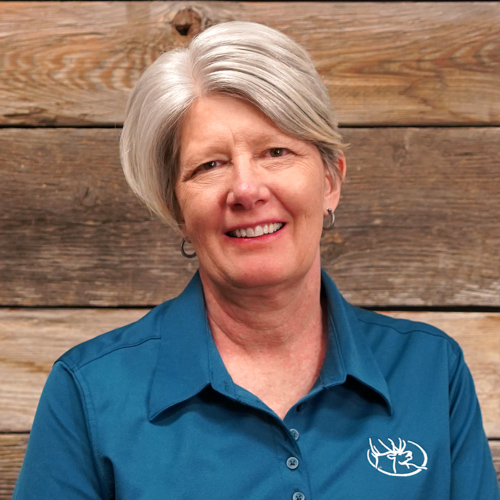 Donna McDonald
Alder, MT
(2025)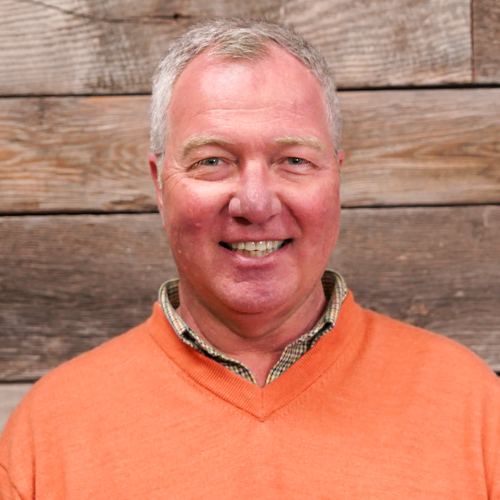 Tom Robinson
Salisbury, NC
(2025)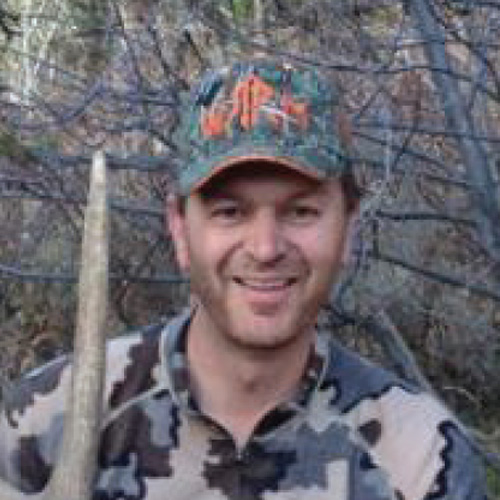 Vince Rosdahl
Mansfield, TX
(2025)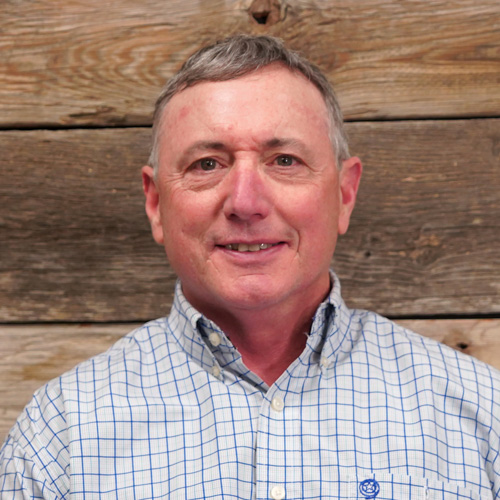 Dave Stephens
Nehalem, OR
(2025)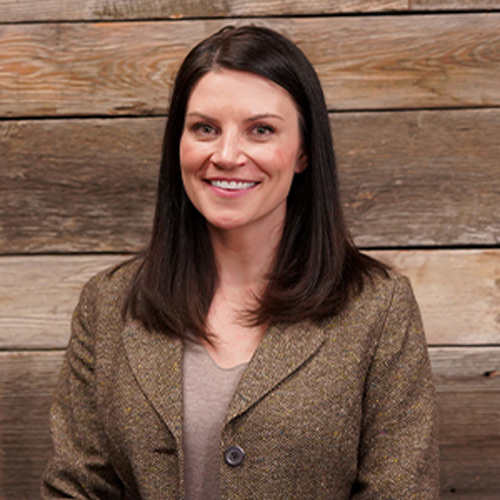 AshLee Strong
Billings, MT
(2024)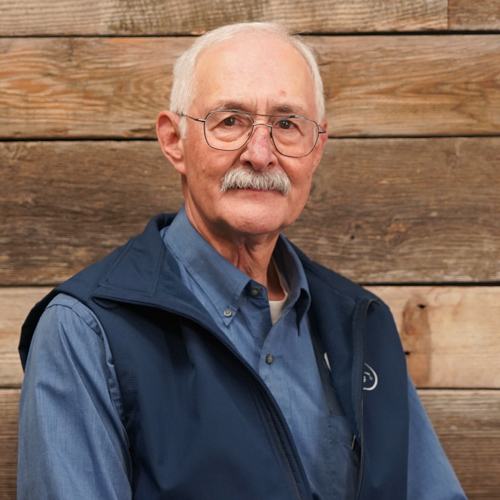 Dr. Martin Vavra, PH.D.
La Grande, OR
(2023)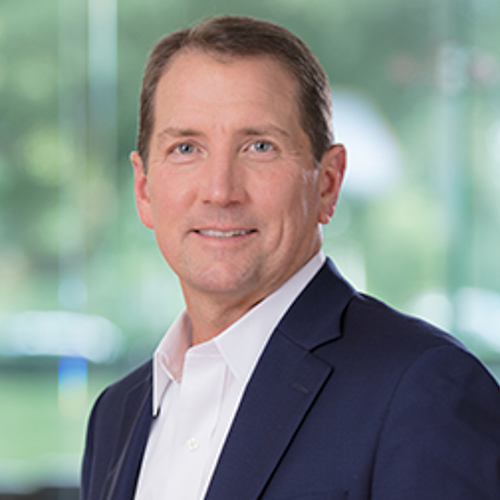 Todd Walker
McLean, VA
(2026)
The Rocky Mountain Elk Foundation executive staff brings decades of education and expertise to help the RMEF meet and exceed its mission of ensuring the future of elk, other wildlife, their habitat and our hunting heritage.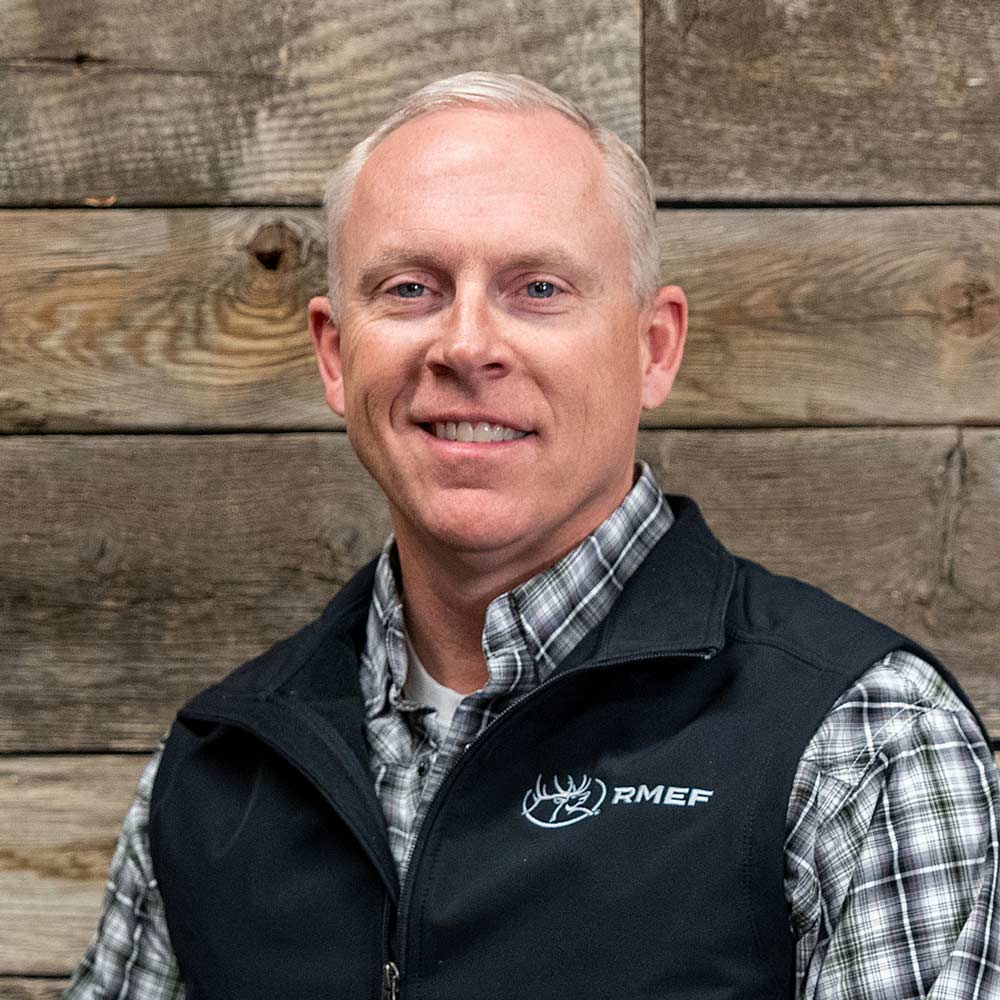 President & Chief Executive Officer
Kyle Weaver
Born and raised in southern Virginia, Kyle Weaver built his life in the outdoors whether it was hunting, fishing, camping or working on the farm. By doing so, he developed a profound love of the land and a love of wildlife. And that appreciation has only increased over the years. Kyle had a long and successful career with the National Rifle Association, where he rose from an entry level position to ultimately serve as an NRA Officer and Executive Director of General Operations. His oversight included educational, safety and training programs, grassroots fundraising, as well as hunting and conservation programs. A long-time RMEF life member, Kyle dedicated his entire career to protecting, promoting and supporting our rights in the outdoors as hunters and bolstering conservation.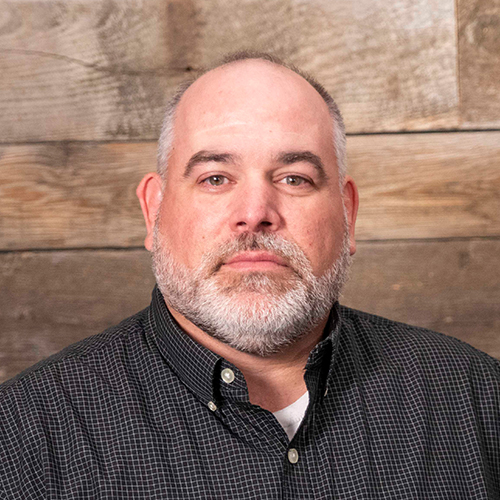 Chief Revenue Officer
Steve Decker
Steve first joined the RMEF staff as an intern in the Elk Country Visitor Center while attending the University of Montana where he studied Organizational Communication and Resource Conservation. He joined the RMEF staff full-time in 1997, starting as a field director, later moving into the director of field programs role. In 2010 he was promoted to the Vice President of Marketing where he served for 10 years before being promoted to Chief Revenue Officer in 2020. Steve developed his passion for hunting, fishing and the outdoors while growing up in the mountains of northwest Montana. He enjoys those same passions today and is compelled, through the mission and people of RMEF, to pass those traditions on to the following generations.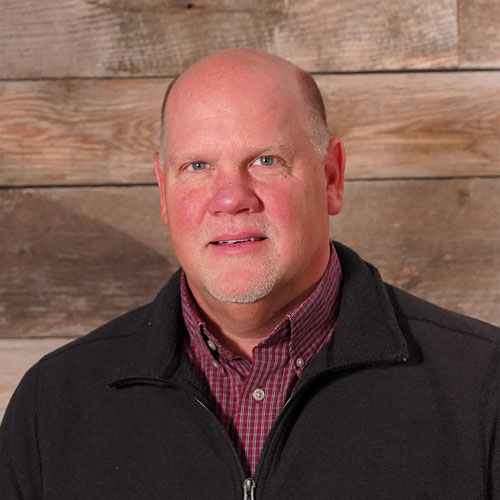 Chief Conservation Officer
Blake Henning
Blake holds a B.S. in Wildlife Management and Agriculture from the University of Nebraska-Lincoln and an M.S. degree in Wildlife Biology from Kansas State University. After working in natural resource management for several years with the State of Kansas including a position as Assistant Director of the Kansas Conservation Commission, Blake joined RMEF in 2000 as the Regional Director in Wyoming. In 2005 Blake moved with his wife and daughters to Missoula and the RMEF headquarters where he has held several positions including Director of the Torstenson Wildlife Center, Director of Operations, Director of Lands, and VP of Lands and Conservation. Blake's interest in conservation and hunting first began while growing up on a farm in southeast Nebraska. He is passionate about hunting, fishing, and conserving our natural resources for the next generation.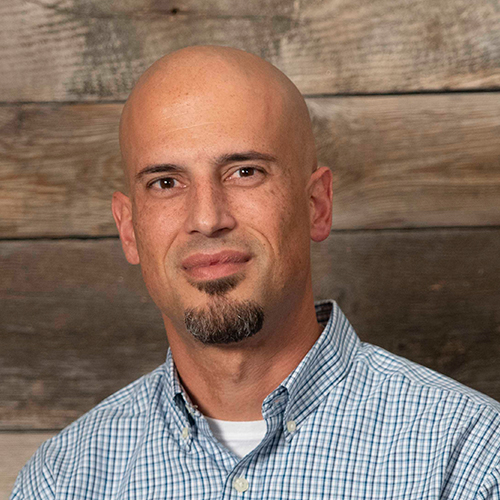 Chief Financial Officer
Shane Cronk
Shane was born and raised in eastern Montana but has called the western side of the state home since 2000. As a native Montanan he developed a love and appreciation for the outdoors at an early age and that tie to outdoors only deepened over time. Shane graduated from the University of Montana with a B.S. in Business Administration and went to work in the banking industry. In 2006, he was able to combine his professional career with his passion for conservation by joining RMEF. After nine years in accounting he moved to development and was eventually promoted to Vice President of Development. In 2019 he transitioned back to the accounting department as Vice President of Finance and Accounting. In 2020 he was promoted to Chief Financial Officer and serves as RMEF's Treasurer. Shane continues to be passionate about conservation and the role it plays in benefiting future generations.