LEARN FROM THE BEST IN CLASS
Core to RMEF's mission of ensuring the future of elk, other wildlife, their habitat and our hunting heritage is a focus on hunting and the key role it plays in conservation. Ensuring the future of hunting specifies providing education for novice and experienced hunters alike to learn, grow and have the best possible experience and success in the field. OutdoorClass is an all-new online educational platform hosted by well-known and experienced hunters that educates and inspires other hunters through their expertise.

Save 30% with Code: RMEF
When looking at the lack of options available for hunters to expand their skills and knowledge, experts from around the hunting world decided to band together to bring their knowledge together and help hunters of all levels grow. For complete novices and lifelong hunters alike, OutdoorClass is the only destination to learn from the experience of the best. The best part? You can download your instruction and take it into the field with you.
For hunters committed to improving their skills, OutdoorClass is the only subscription-based, e-learning platform that provides unlimited access to video lessons from the world's most respected experts, covering topics across the hunter's entire journey. Whether you're on your phone, computer or TV, you'll have access whether at home or in the field.
Join OutdoorClass and learn from the best to acquire and sharpen your personal hunting skills.
Craft your own curriculum
Find the topics and skills you want to improve

Explore the course options available to you as a part of OutdoorClass' robust offering—from finding Mule Deer across the west to cooking antelope osso buco—and dive into whatever you want to learn.

Choose how you want to experience the courses

Start from the beginning for a full walkthrough, or pick and choose to zero in on the skills that appeal to you. Watch on your phone, computer, TV, or download and take your education into the field.

Start mastering the skills you need to become a better hunter

If you're looking to develop new elk calling skills, learn to cook from scratch, or more, you'll find what you need with OutdoorClass.
OutdoorClass is for hunters of any level. From a complete "newbie" fresh out of hunter safety to a lifelong hunter looking to hone the last 10% of their skills, there's always something to learn and something to improve. Courses can be consumed at your own pace and speed, either in order or a la carte. Courses can also be viewed however the student wants—on their phone, TV, laptop, or computer, and even downloaded to take into the field with you.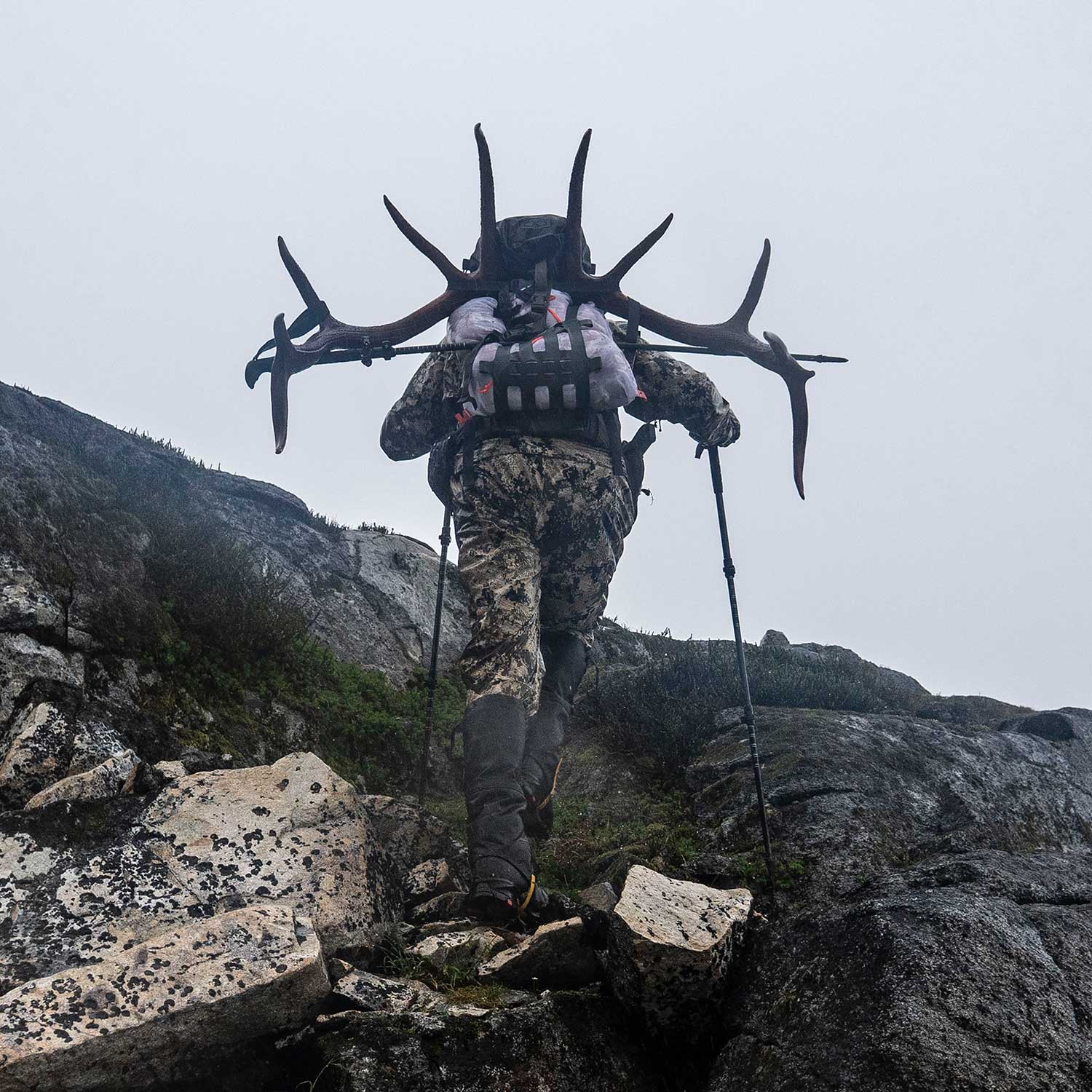 RIFLE ELK HUNTING
with Randy Newberg

From how to e-scout from home to in-the-field tips and insights, pack-out strategies and other tactics, respected hunter and public lands advocate Randy Newberg helps you navigate through elk hunting's highly pressured post-rut and late-season. Learn from Randy and benefit from his decades of experience to become a master elk hunter.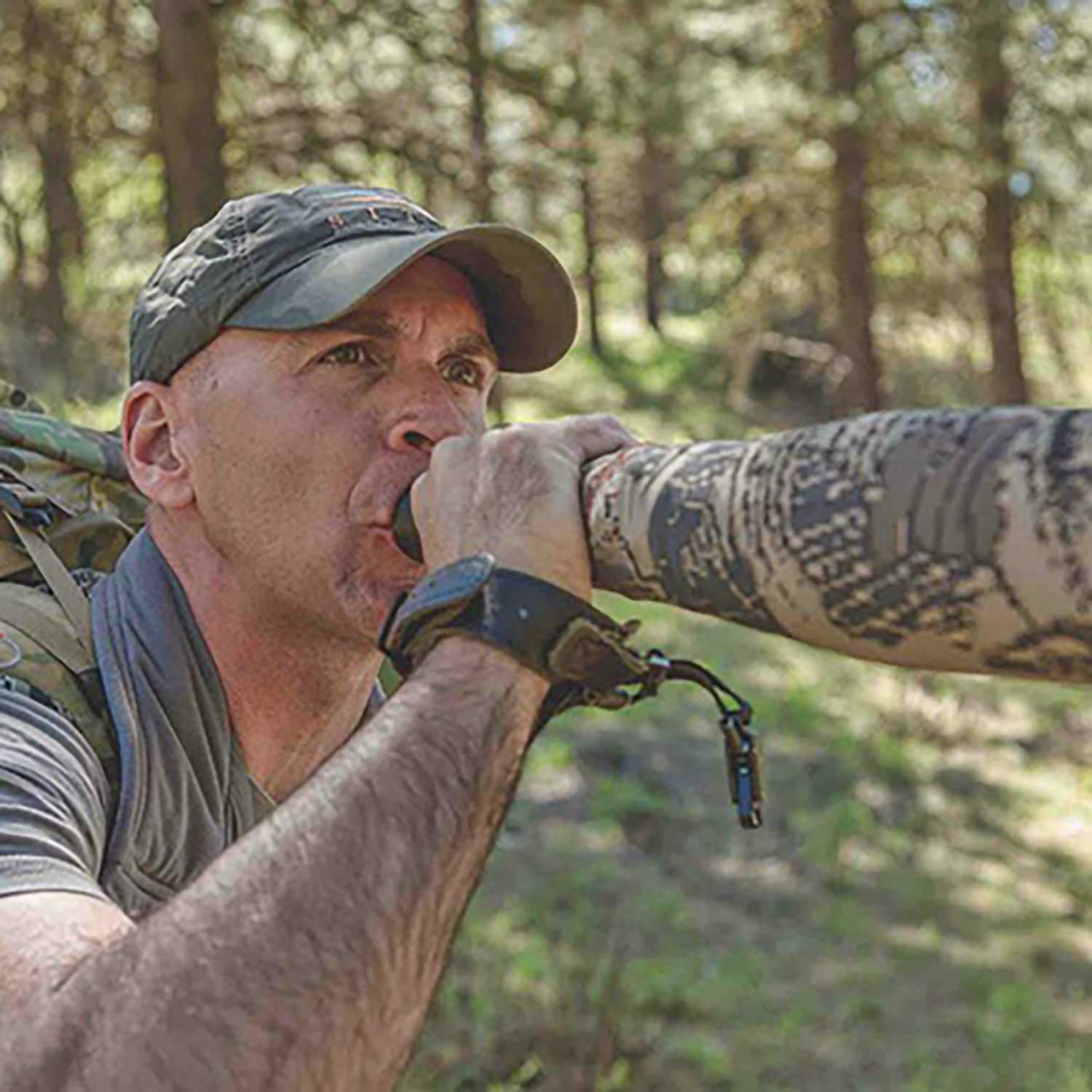 CALLING ELK IN THE PRE-RUT & PEAK RUT
with Corey Jacobsen

The preeminent elk caller on the globe, RMEF Life Member and 10-time World Elk Calling Champion Corey Jacobsen shares his techniques and strategies to lure and call in elk during the pre-rut and peak-rut seasons. When it comes to bugling, mewing, chirping, cow calling and successfully thriving up-close with elk, Corey knows how to get it done and can help you do the same.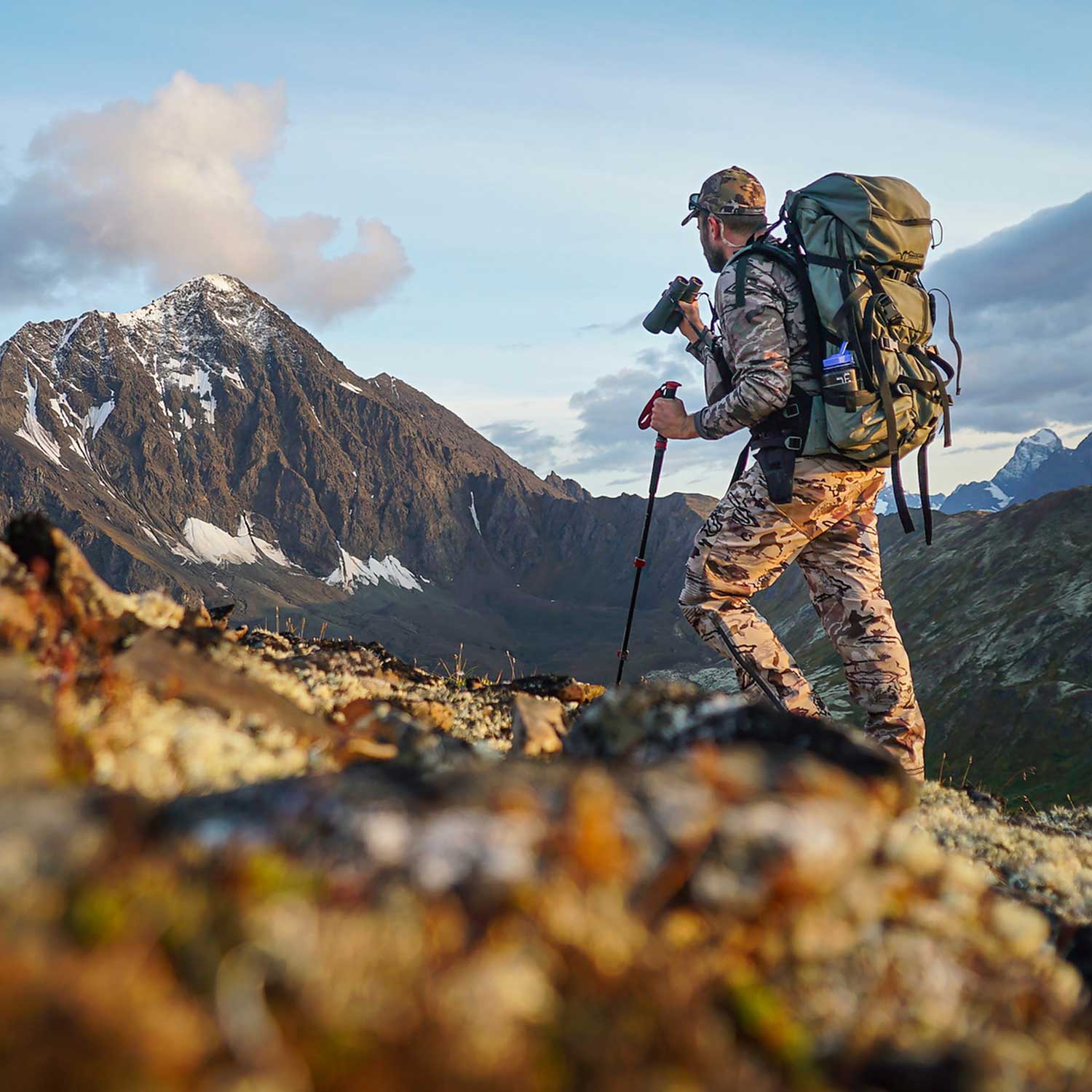 FINDING MULE DEER
with Remi Warren

Sharpen your skills with professional hunter Remi Warren as he shares his wealth of wisdom to help you track and find mule deer bucks sooner—whether early or late in the hunting season. Implementing his systemic approach to finding, stalking and harvesting mulies will greatly bolster your hunting abilities.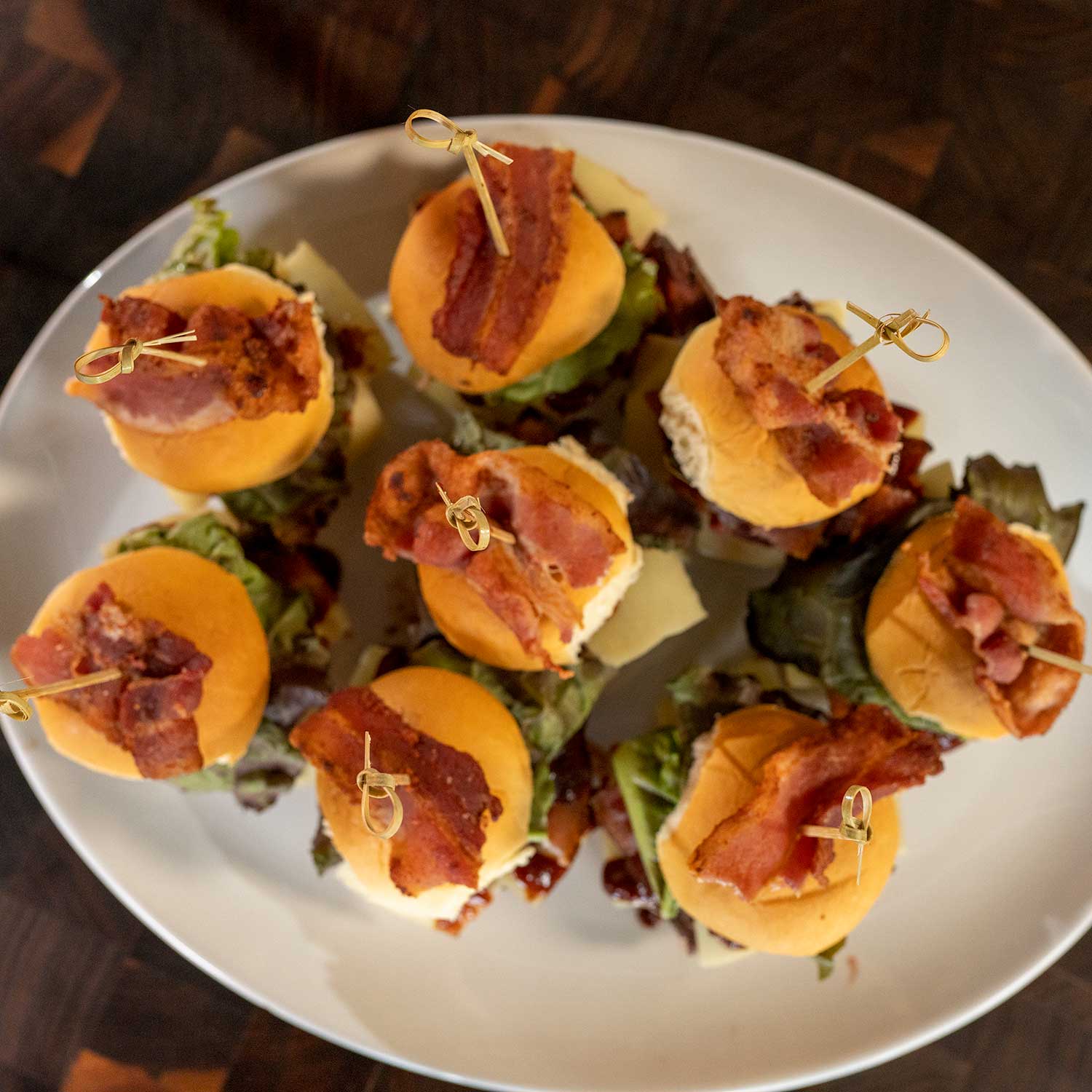 WESTERN BIG GAME COOKING
with Jaime Teigen

You harvested it, now learn how to cook it and make it taste great. Renowned backcountry chef Jaime Teigen teaches you everything you need to know to empty your freezer in a delicious way, from selecting the best cuts of meat and appropriate rubs and spices all the way through creating scrumptious meals.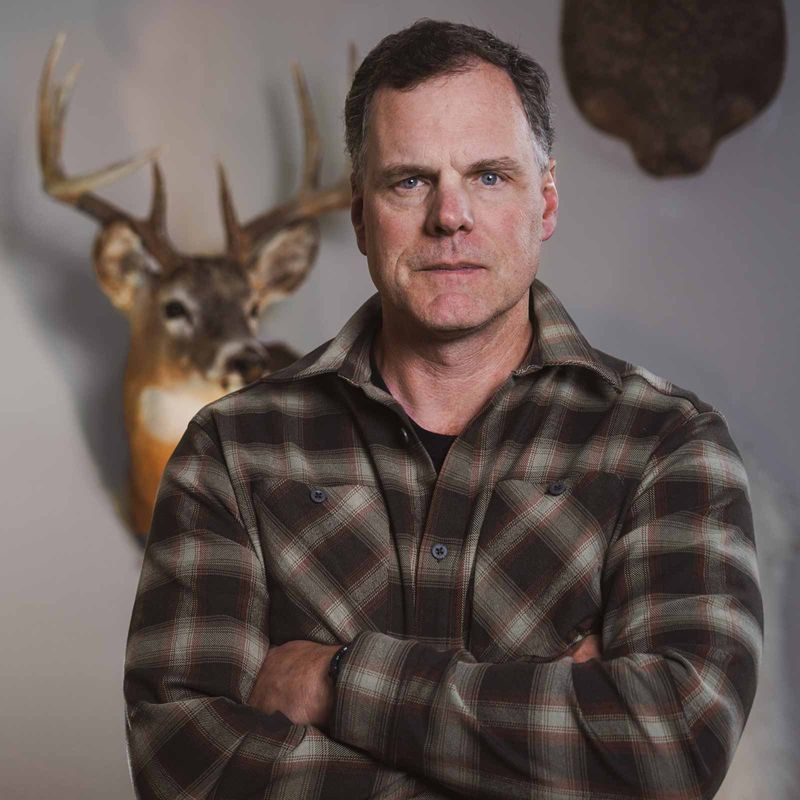 BACKCOUNTRY MISSION PLANNING
with John Barklow

Learn survival skills from someone who's spent the last two decades teaching U.S. Special Forces. John shares his knowledge and practical training to help you better plan, prepare and survive any situation the backcountry throws at you.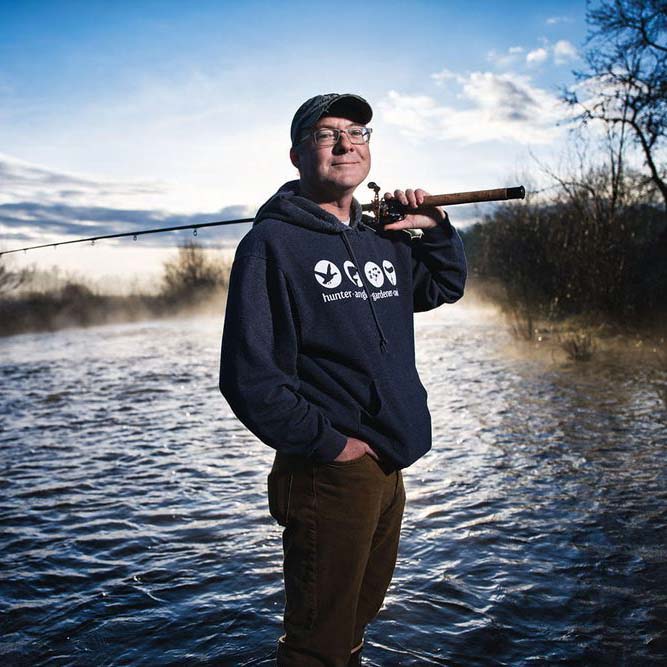 VENISON 101
with Hank Shaw

Ever want to know how to get more out of your big game animals? Author and James Beard Award-winning chef Hank Shaw walks you through a nose-to-tail guide on prepping, butchering and cooking the fruits of your hard work in the field.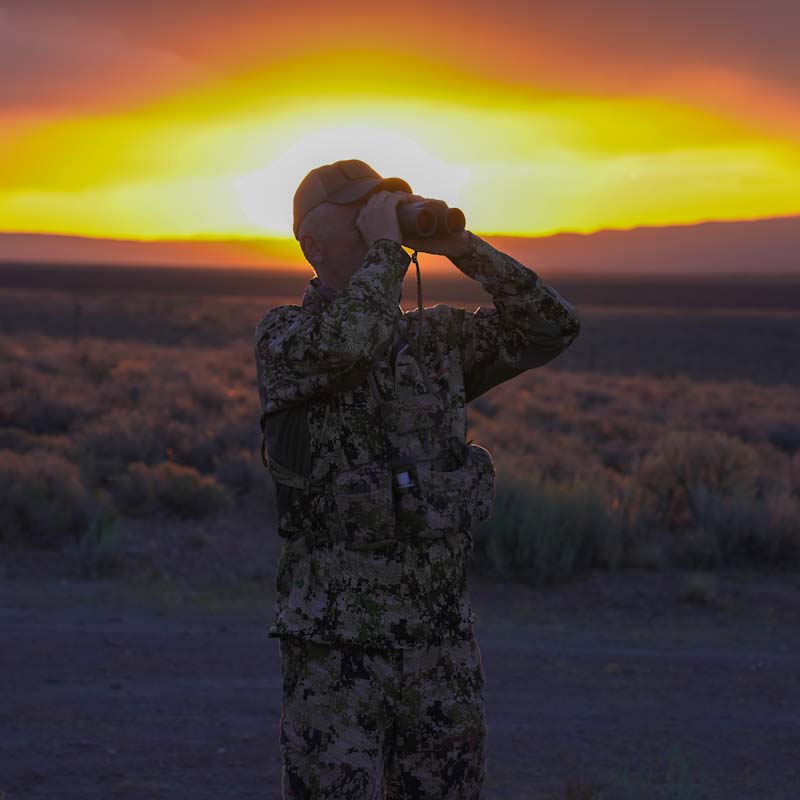 PRONGHORN ANTELOPE HUNTING
with Randy Newberg

One of the most exciting-and often overlooked-species to hunt, you'll learn everything from their physical adaptations and the landscapes they call home to the gear & strategies you need to harvest a trophy buck with a bow or rifle.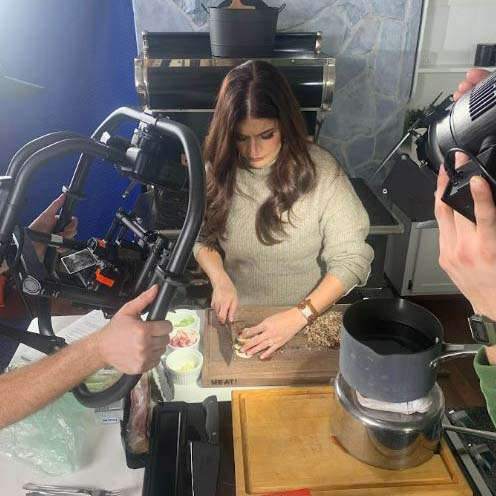 WILDGAME: ELEVATED
with Bri Coelho

Chef Bri teaches you how to elevate your wild game by teaching you sound basics and skills that will open new techniques and recipes in your own kitchen.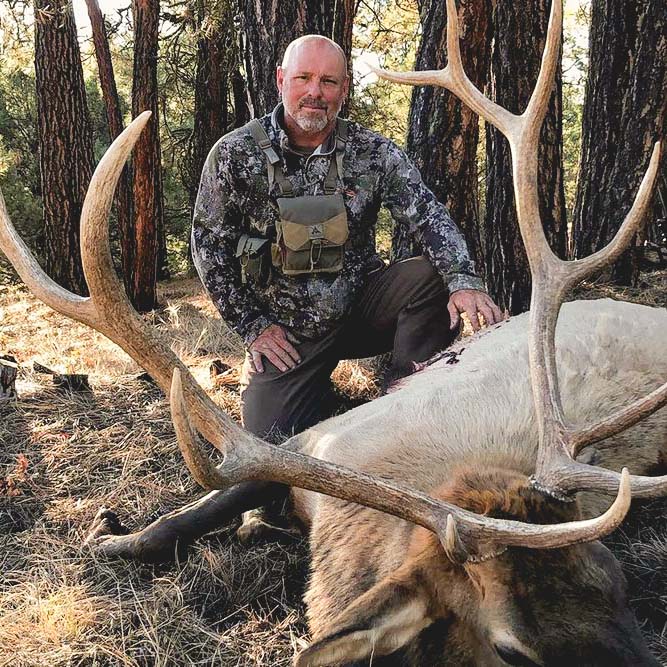 NEXT LEVEL E-SCOUTING
with Mark Livesay

Solid hunt planning is an essential component to finding consistent success. Expert Mark Livesay guides you through hunt planning strategies that will dramatically change the way you prepare for your western hunt adventures.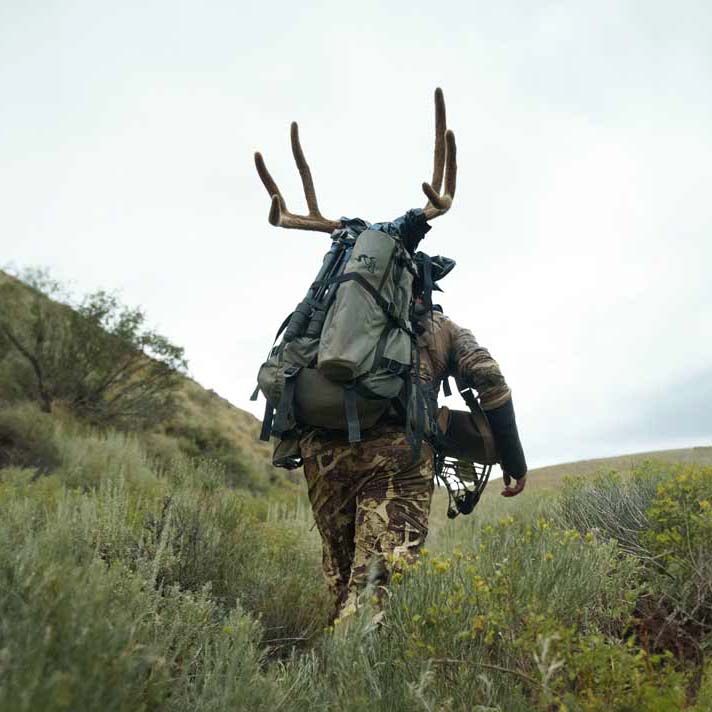 STALKING MULE DEER WITH A BOW
with Remi Warren

Few hunts are more rewarding than a successful spot-and-stalk mule deer hunt. Remi Warren dives into his tactics, decision making factors and a number of his time-tested secrets to help you stalk into bow range on a mule deer buck.
Beau Martonik - Scouting Big Woods Whitetail Bucks
Hank Shaw - Hook, Line and Supper