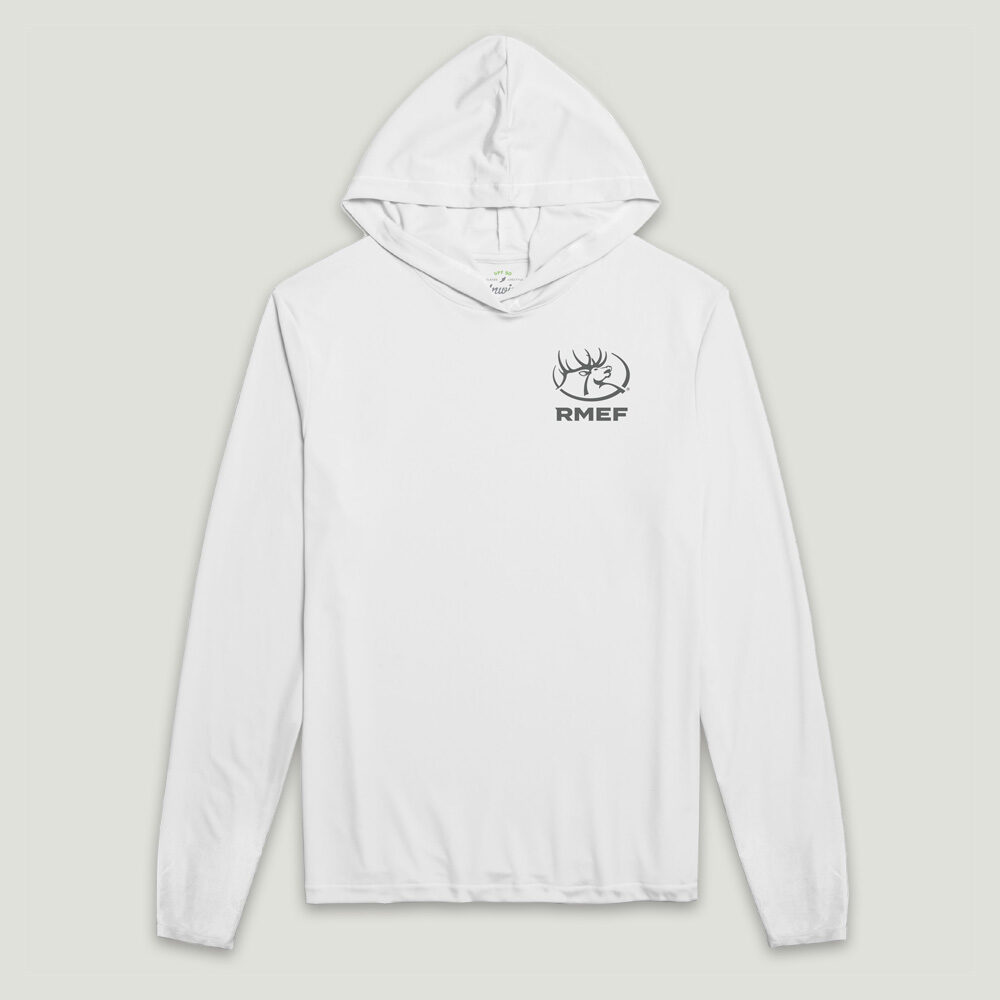 RMEF Sundial UV Pullover
The Sundial Hood is made with a lightweight and breathable fabric that is 100% recycled. With UPF 50, this pullover will be your summer go to for hot days in the sun.
Product Details
Treated with UV protectant and UPF 50.
100% polyester.
100% recycled product.
A portion of the proceeds from the sale of this product will benefit RMEF habitat conservation projects.