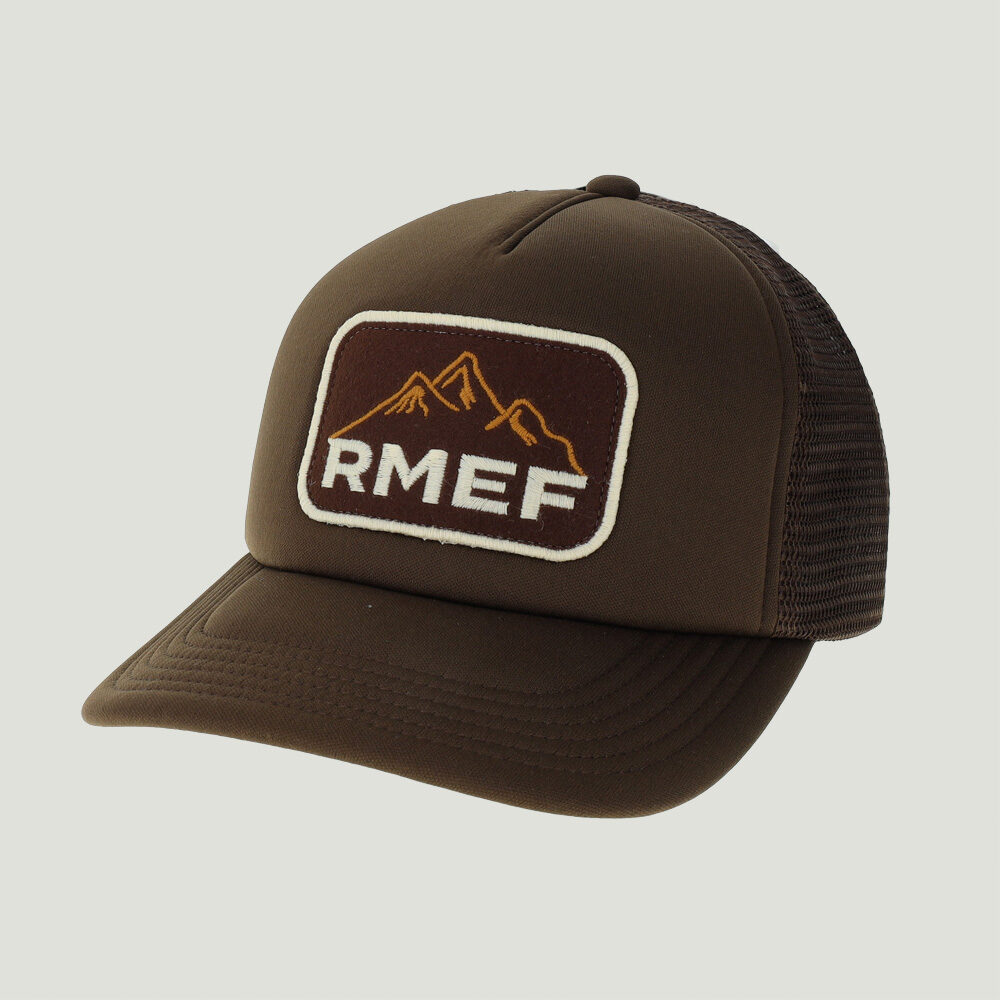 Range Cap (Foam Front)
A lightweight and breathable cap ideal for your spring and summer adventures.
Product Details
Unstructured, low profile crown with mesh backing and a slightly curved visor.
Open back snap closure.
Foam front.
A portion of the proceeds from the sale of this product will benefit RMEF habitat conservation projects.