ALL CONTESTANTS ARE ELIGIBLE TO WIN A $500 SPORTSMAN'S WAREHOUSE GIFT CARD. REGISTER BEFORE THE JUNE 14TH DEADLINE!
COMPETE IN ONE OF FIVE DIVISIONS
Professional, Men's, Women's, Youth (11-17 yrs) and Pee Wee (10 yrs & under) There are no entry fees. The competition is open to any qualifying person. One Day Competition this year. Saturday, June 24, 2023
Head-to-Head Bracketed Format
Due to only one day of competition in 2023, all preliminary matches will be held in a single elimination, head-to-head bracketed format. Once the field is whittled down to four contestants, double-elimination rounds will begin in the Professional, Men's and Women's divisions only. Brackets will be posted prior to the start of the competition. Seeding is final and no changes will be made onsite.
Competition Schedule
Saturday, June 24, 2023 7:30 - 8:30 a.m. - Mandatory Contestant Check-In 10:00 a.m. - Mandatory Contestant Meeting 10:30 a.m. - 6:00 p.m. - World Elk Calling Championships
All contestants must be preregistered by 5:00 p.m. MDT on Wednesday, June 14, 2023. There will be NO ONSITE entries and NO LATE entries.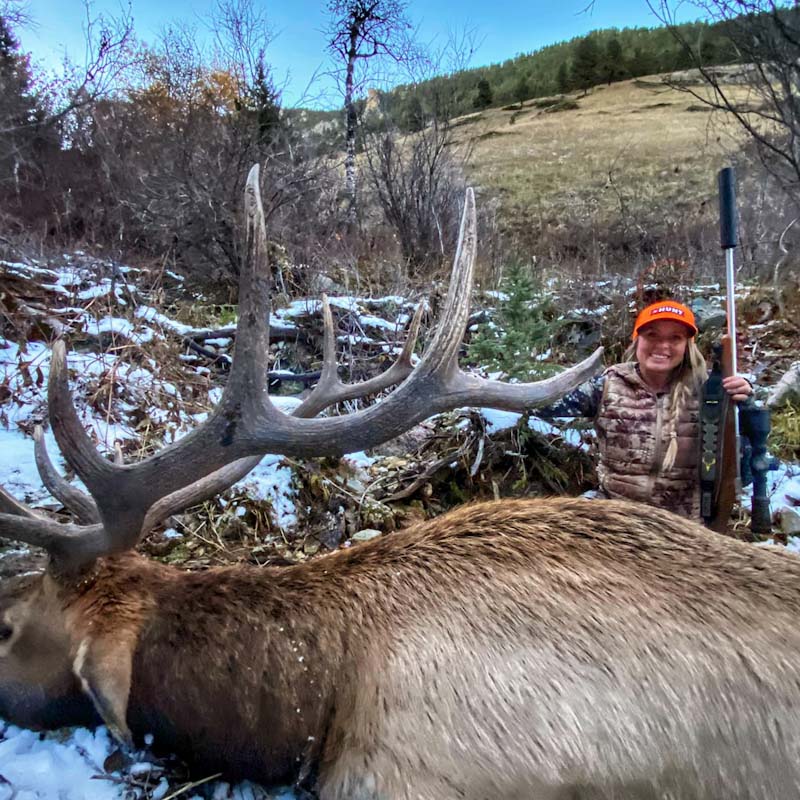 Kristy Titus - Contest Emcee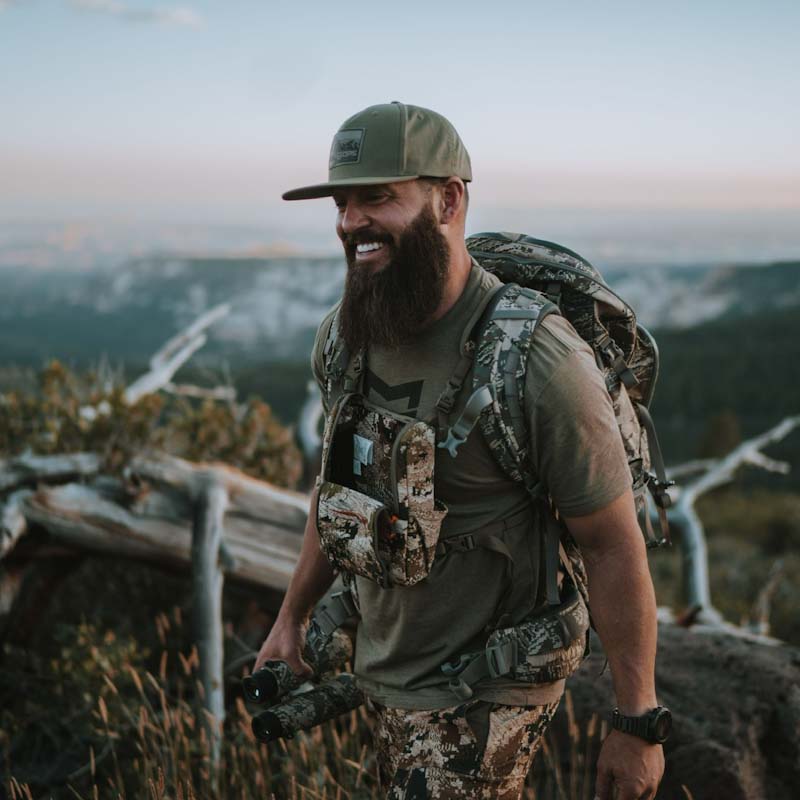 Ryan Carter - Judge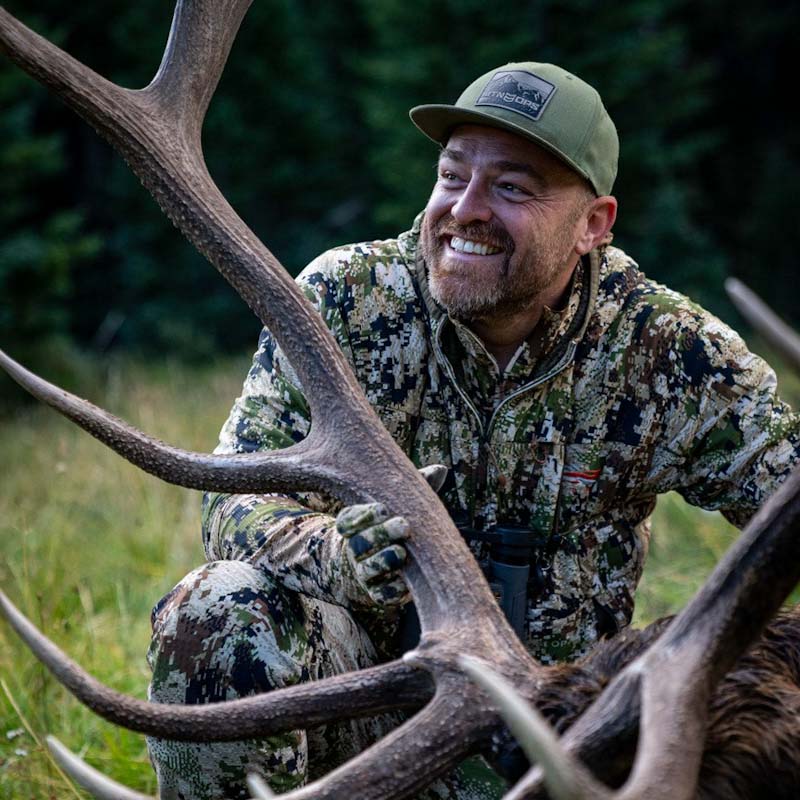 Jeff Helm - Judge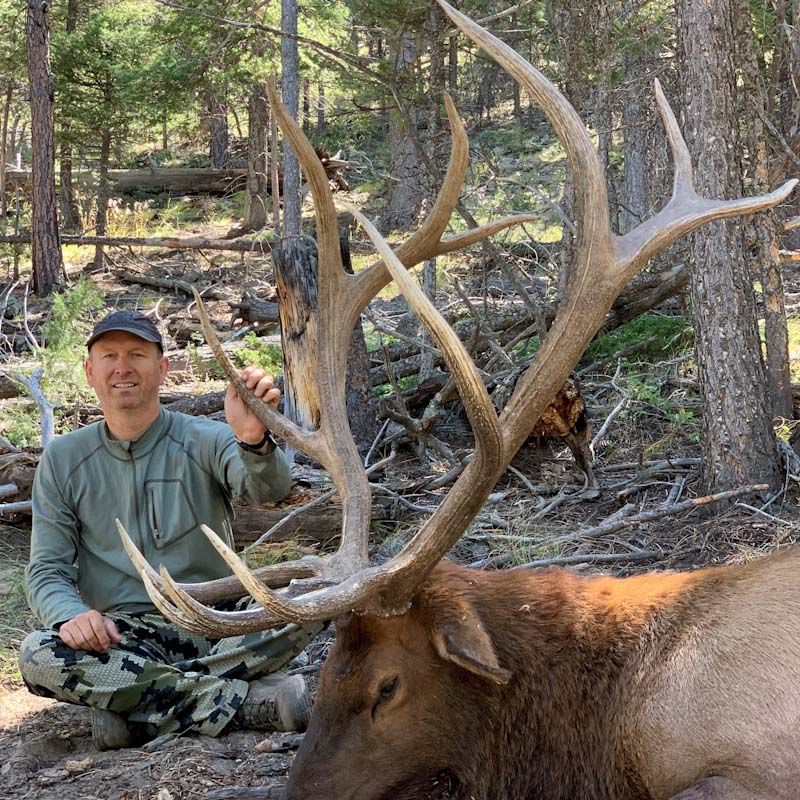 Jay Scott - Judge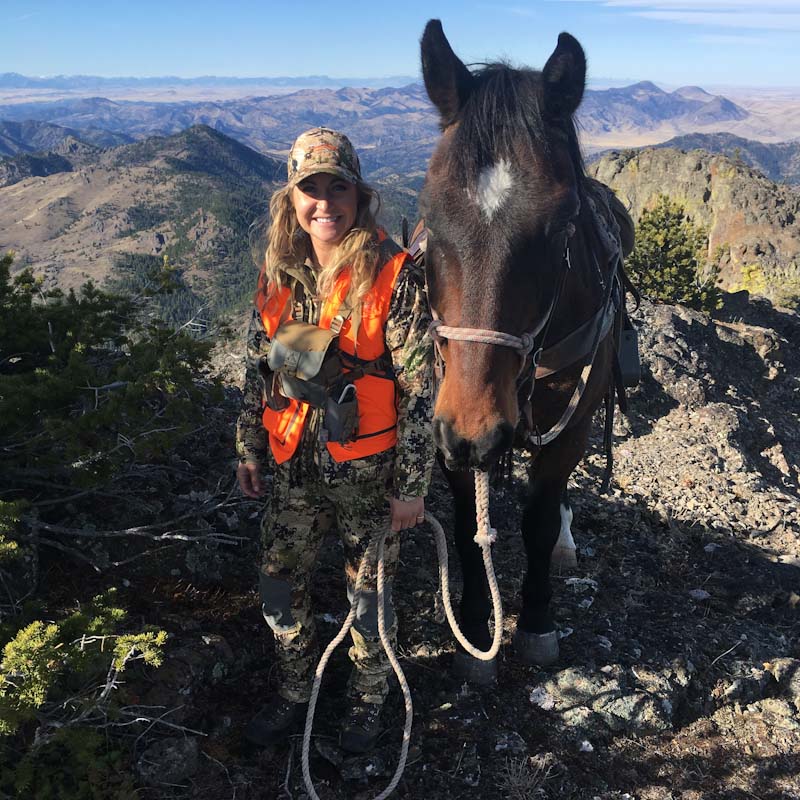 Amanda Caldwell - Judge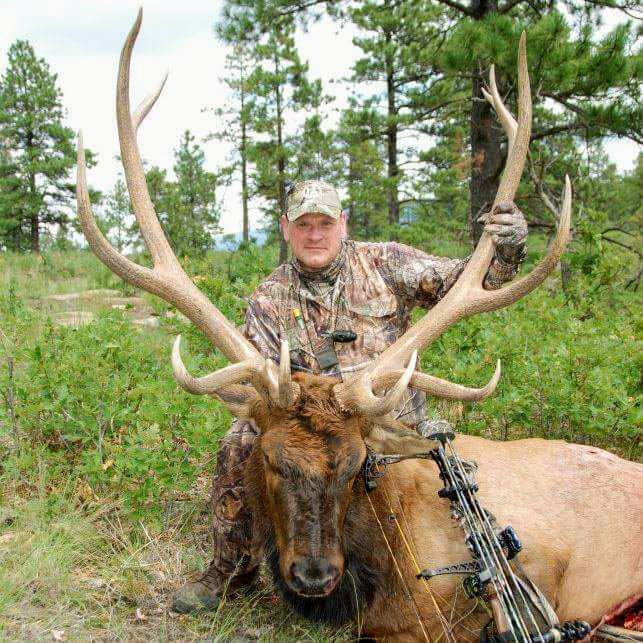 Dieter Kaboth - Judge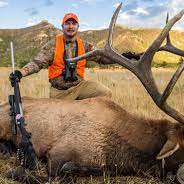 Ike Eastman - Judge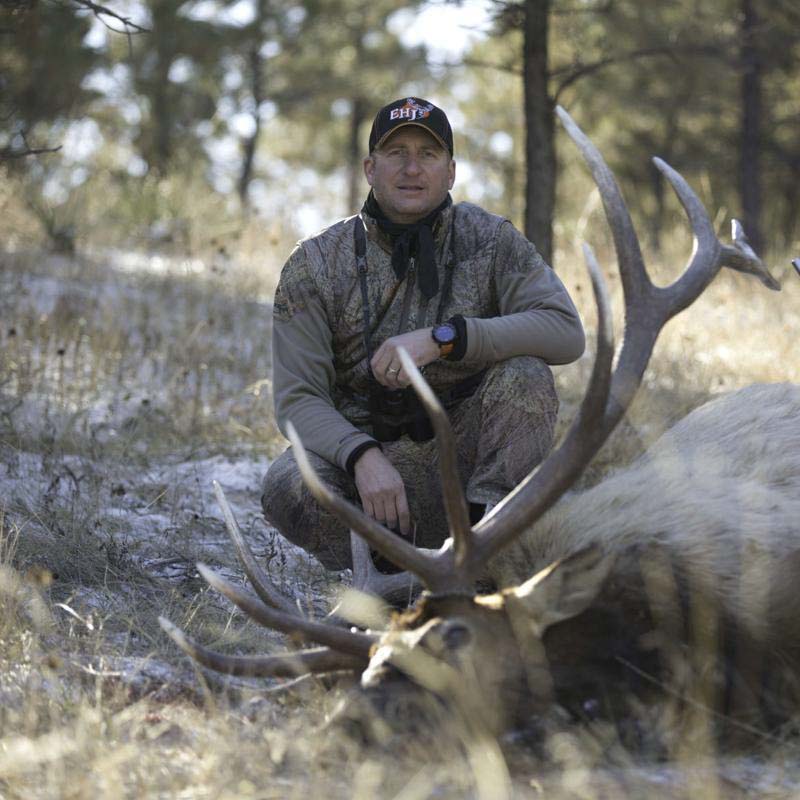 Guy Eastman - Judge